Communications Strategy for CVF/V20 Communications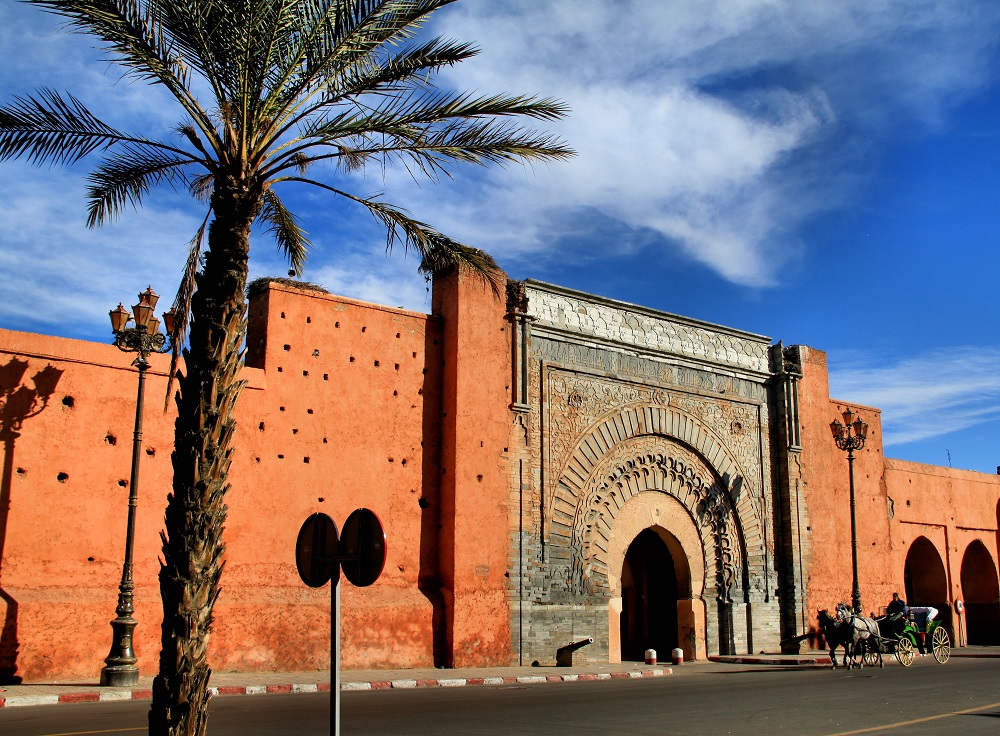 The Communications Strategy for CVF/V20
Purpose
This strategy is focused on the Climate Vulnerable Forum (CVF) and Vulnerable Twenty (V20) Group approach to communication. The strategy provides a road map to the Forum's efforts to consistently drive climate change policy debate through its active voice in the communications sphere. This communication strategy aims to enhance the impact of CVF/V20 activities, further establishing key messages, identifying the target audience and approaches to communicating the Forum's interests, concern areas and priorities. The strategy also provides a mandate to the secretariat's communications support, which manages the channels of the CVF/V20 communications on behalf of the Chair, Troika and members. In this capacity, the secretariat will communicate the priorities and standpoints of the Forum as guided by this document, maximising opportunities to raise the CVF and V20 voice for impact and effective public engagement. The purpose extends to include suggested approaches that the Forum can adopt to improve communications.
Downloads
Related News
We, Heads of State, Ministers and representatives of Government from Africa, Asia, Caribbean and the Pacific, repres...
We, Ministers and representatives of Governments from Africa, Asia, the Caribbean, Latin America and the Pacific, member...
2013-15 CVF Costa Rica Action Plan The CVF adopted an Action Plan under the Costa Rica presidency for the 2013-15 per...